Jenna Doughton is more than a personal shopper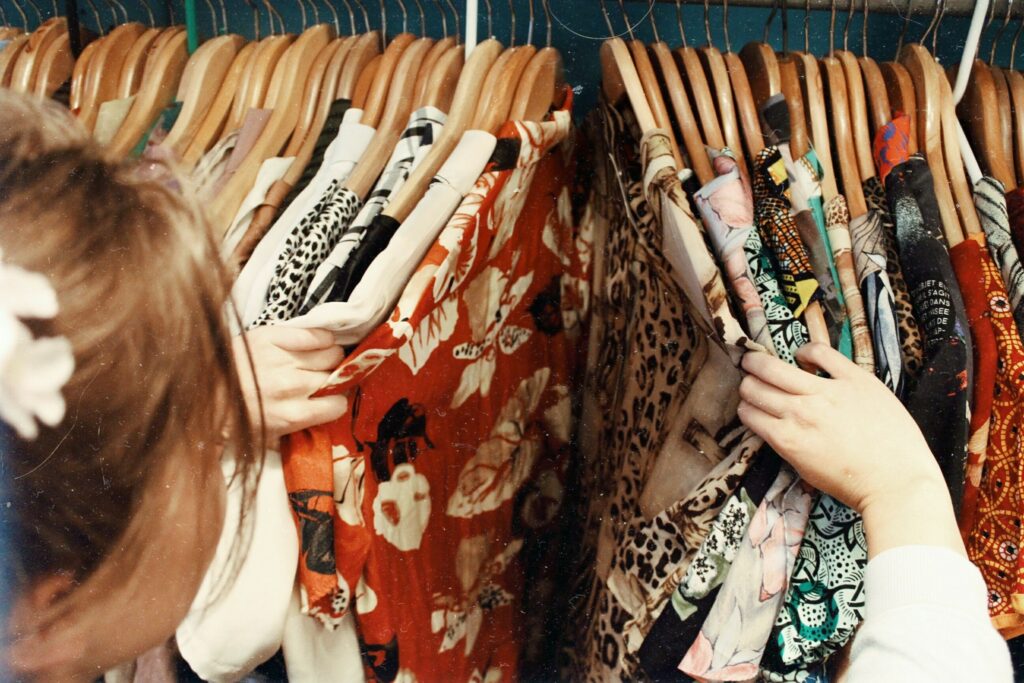 She is a fashion industry guru
Passion is at the heart of everything Jenna does. That is why she has been named: best personal shopper by Vegas Seven Magazine, Expedia.com's Las Vegas Fashion Insider, and a Las Vegas untapped "secret" in Forbes.
25+ years in retail took Jenna many places, but her sweet spot has always been working with clients one on one. As a young employee at Nordstrom, she was constantly getting in trouble for "not staying in her department". Jenna was too busy completing the full look for customers. This got her quickly promoted to personal shopping. There, she bloomed, eventually working up to management as the Personal Touch Manager.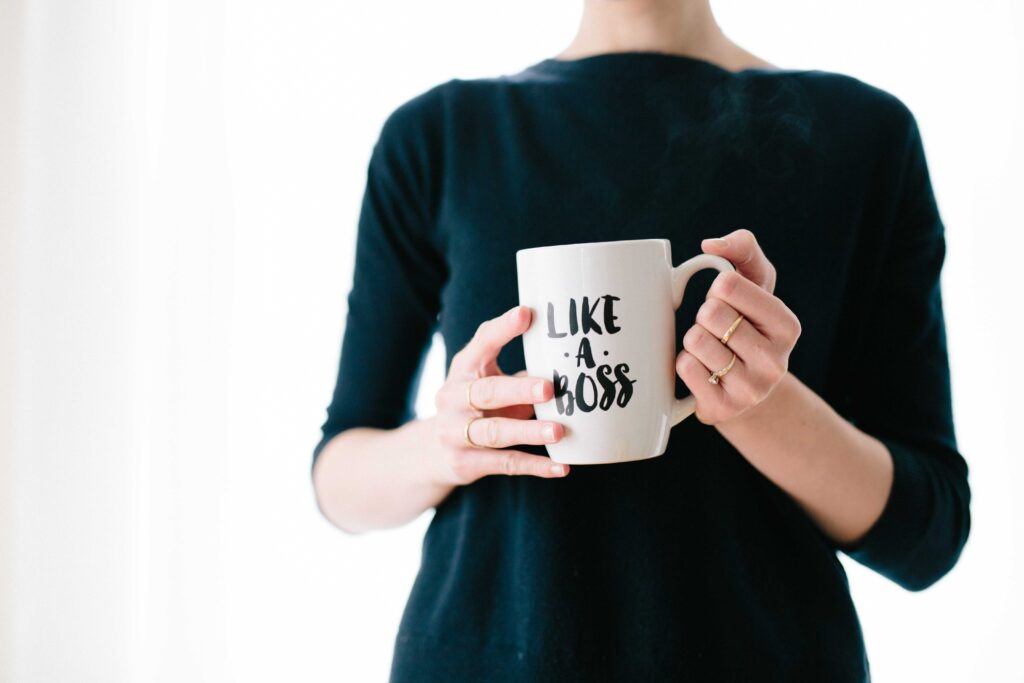 After relocating to Las Vegas to open the new Nordstrom store in 2002, it was time to spread her wings and start her own freelance styling company. Jenna says, "Taking the leap to work for myself was scary at first, but I quickly fell in love with working for myself and creating a deeper bond with my clients".
Now, she gets to work one on one with clients. Sometimes she is helping clients find the perfect outfit for an upcoming event. Other times, she is doing complete overhauls of closets. All the time, Jenna is moving mountains for her clients. Often, her work helps women overcome a lifetime of negative self-talk and see what is truly beautiful about themselves.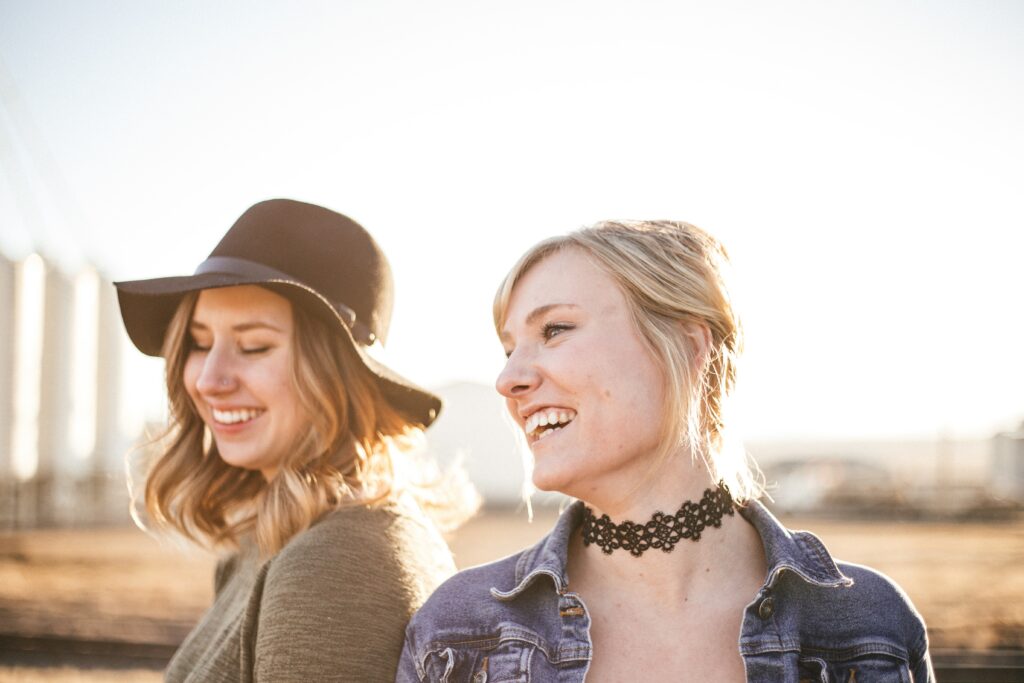 She is an advocate for women's empowerment
As founder of style with a cause (SWAC), a movement designed to empower and inspire women through fashion and beauty, Jenna found a way to use her expertise to the benefit of others. This has become a day of celebration – a day where women cheer each other on and acknowledge that being our best in this moment is enough. Jenna wants women to be their own person. She believes that no one has to fit into a mold that someone has created in order to be accepted, loved and valued. Through her work as a fashion stylist, she became an advocate for women's empowerment.
"So much of the messaging in fashion is that you are not enough. Not pretty enough, skinny enough, rich enough. In my line of work, I help dispel the negative assumptions people create. I wanted SWAC to be an extension of that work – to create an experience where all women can experience that. The mission sets out to flip the script in the fashion world with women coming together and celebrating each other where we are in our journey, and the skin we are currently in."