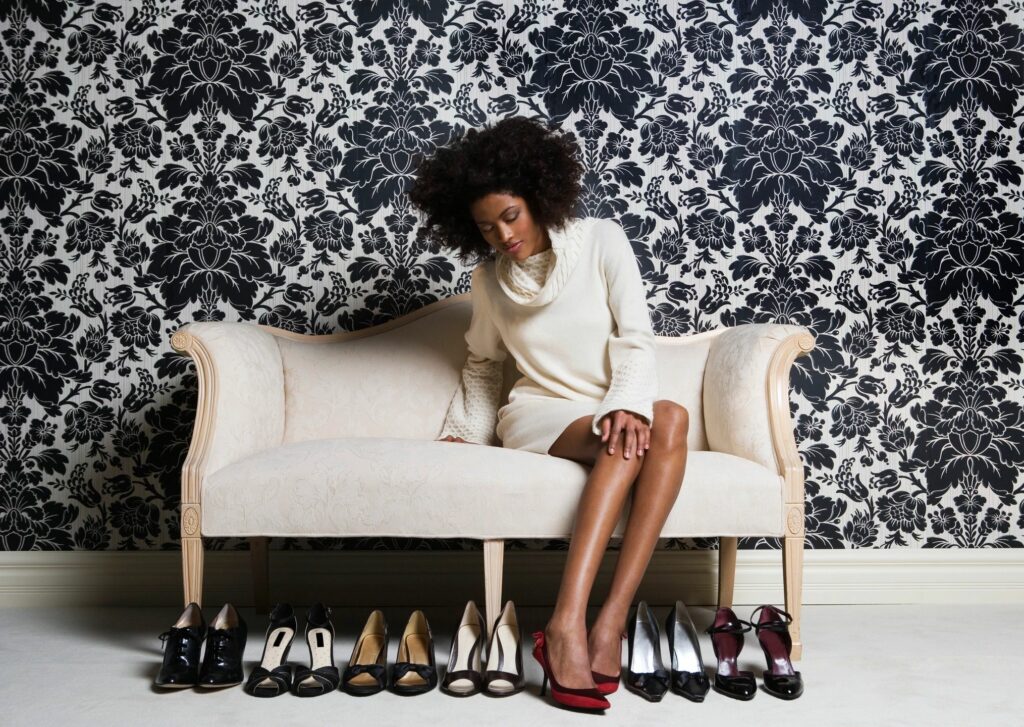 So tell me what jenna does for you?
"She makes me feel beautiful and that I'm worthy of all the pretty things I want in life."
---
Many people believe that shopping is simply a transactional activity. At j.d. style shopping becomes transformational. Jenna Doughton believes in creating an experience that allows you to curate your personal collection of treasures. Things that make you feel confident, unique, and authentic.
Why? Because she knows that "when we are true to who we are as an individual we unearth our own power, confidence and courage to be our authentic self. I help real people with real bodies achieve the most fashionable version of themselves."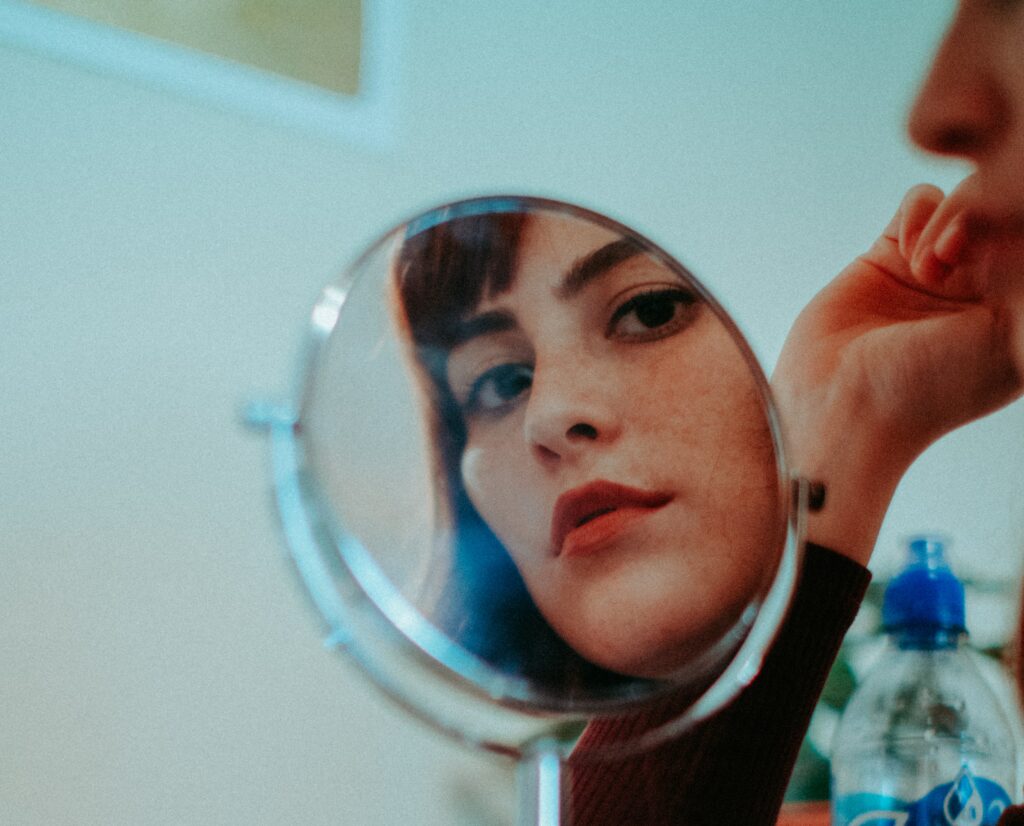 More than a personal shopper, Jenna:
Working with Jenna is not a one time deal. This is because truly overhauling a wardrobe or understanding one's body type can take time. Several clients come for seasonal shopping or need help making personal care a part of the budget. Jenna can be put on retainer to make sure clients don't miss out on a thing!
Helps clients discover their "life style" that goes beyond the closet
Style goes beyond the closet. Clothing is an expression of individuality, a physical sign of someone's identity, a means of communication, a display of culture, and more. For some, it is a form of art. Knowing all of this, Jenna works tirelessly to get to know her clients and their lives so that she can ensure that the pieces her clients wear exude their passions, personality, and tastes.
Makes looking like a runway model work in real life
Jenna has worked in the fashion industry for over 25 years and has helped hundreds of people find their inner fashion maven, from stay at home soccer moms, professional athletes to presidential candidates. However, not all clients have the same budget. Jenna helps people decide what they can reasonably spend on personal care and then maximize that amount, stretching it as far as it will go. Jenna's honest and real approach is refreshing. She tailor fits the way she helps each client with his or her individual needs.
Allows clients to find and stay true to their fashion voice
It is a special talent to be able to discern which clothing pieces in a client's wardrobe should make the cut (in or out) while still remaining unabashedly true to their unique fashion voice. Jenna does this with grace, allowing clients to show who they truly are to the world and look their best doing it.
---
Working with Jenna is one of a kind. Are you ready to take the plunge towards a more confident you?